Collecting and celebrating our rich histories and contributions
We believe that the preservation and sharing of Latinx LGBTQ community narratives and artifacts, grounded in messages of tolerance and acceptance, help create spaces and environments conducive to personal and communal growth and prosperity.
We envision a future where Latinx LGBTQ community members are celebrated and recognized as contributing members of society in the D.C. area leading to a healthier and more prosperous city environment for all.
Find out about our community projects and initiatives. Our programs directly engage the DC Latinx LGBTQ community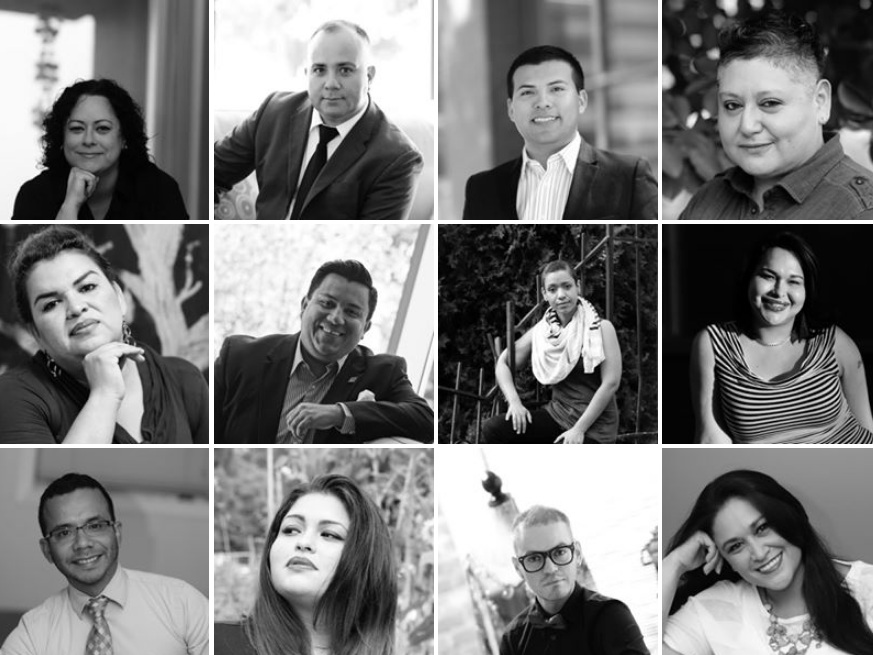 Explore our galleries and archives to learn more about Washington D.C.'s Latinx LGBTQ community and our rich contributions to the city.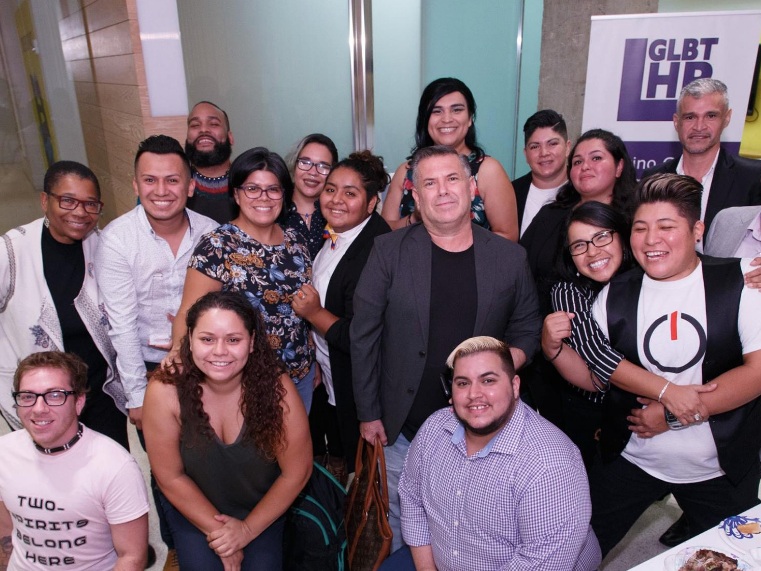 Make a donation or give some of your time to help us grow and better serve our DC community. We are always looking for kind and generous folk to work with in our efforts.